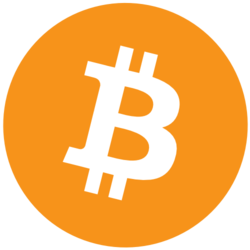 Bitcoin (BTC)
Price
$ 27,878.00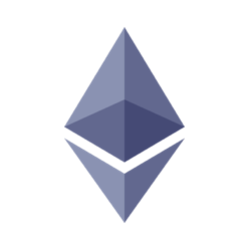 Ethereum (ETH)
Price
$ 1,773.78

Tether (USDT)
Price
$ 1.00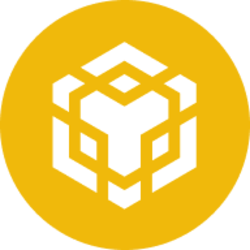 BNB (BNB)
Price
$ 314.83

USD Coin (USDC)
Price
$ 1.00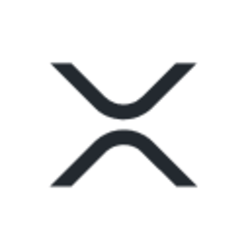 XRP (XRP)
Price
$ 0.536157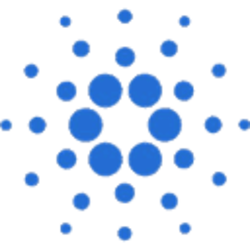 Cardano (ADA)
Price
$ 0.372438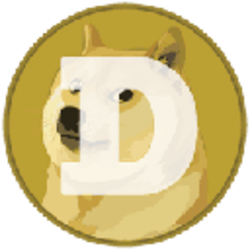 Dogecoin (DOGE)
Price
$ 0.074190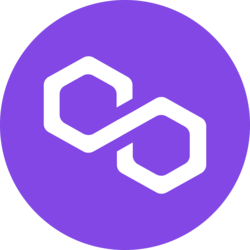 Polygon (MATIC)
Price
$ 1.08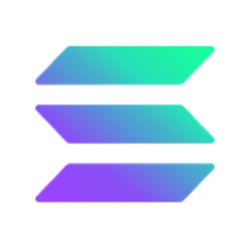 Solana (SOL)
Price
$ 20.36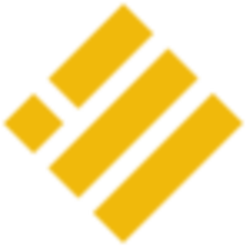 Binance USD (BUSD)
Price
$ 1.00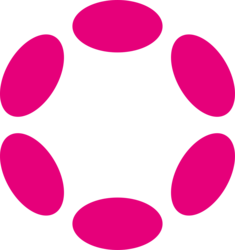 Polkadot (DOT)
Price
$ 6.05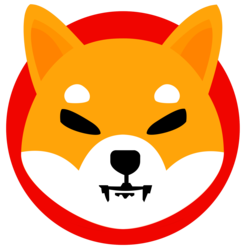 Shiba Inu (SHIB)
Price
$ 0.000010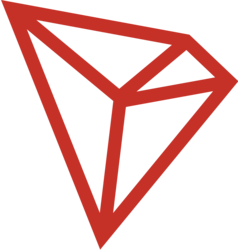 TRON (TRX)
Price
$ 0.065966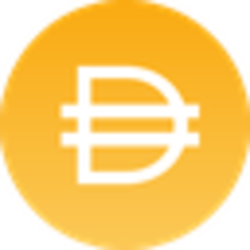 Dai (DAI)
Price
$ 1.00
#
Name
Price
Market Cap
Change
Price Graph (24h)

Bitcoin (BTC)
$ 27,878.00

Ethereum (ETH)
$ 1,773.78

Tether (USDT)
$ 1.00

USD Coin (USDC)
$ 1.00

XRP (XRP)
$ 0.536157

Cardano (ADA)
$ 0.372438

Lido Staked Ether (STETH)
$ 1,767.83

Dogecoin (DOGE)
$ 0.074190

Polygon (MATIC)
$ 1.08

Solana (SOL)
$ 20.36

Binance USD (BUSD)
$ 1.00

Polkadot (DOT)
$ 6.05

Litecoin (LTC)
$ 87.54

TRON (TRX)
$ 0.064045

Avalanche (AVAX)
$ 17.22

Dai (DAI)
$ 1.00

Wrapped Bitcoin (WBTC)
$ 27,847.00

Chainlink (LINK)
$ 7.19

Cosmos Hub (ATOM)
$ 11.04

LEO Token (LEO)
$ 3.43

Ethereum Classic (ETC)
$ 20.11

Stellar (XLM)
$ 0.103629

OKB (OKB)
$ 41.42

Bitcoin Cash (BCH)
$ 119.47

Filecoin (FIL)
$ 5.48

Cronos (CRO)
$ 0.068040

NEAR Protocol (NEAR)
$ 1.91

Algorand (ALGO)
$ 0.223314

ApeCoin (APE)
$ 4.03

Terra Luna Classic (LUNC)
$ 0.000122
TerraClassicUSD (USTC)
$ 0.021227
Ready to stay ahead of your competition?
Join millions of people around the world buying and selling cryptocurrency.
Withdraw
---
We charge 1% fee.
Send transfer
---
We charge 1% fee.
Error!
You can not withdraw, because of zero on your wallet!
Please, make deposit!
Amount to deposit can not be zero
We have not received information about your payment yet
Please, wait. This usually takes 10-15 minutes.